Thick Syrup's excellent debut album "Living in Leeds" is out now on beautiful clear orange vinyl. They feature members of The Wharves, Broken Arm, Mob Rules, and Whipping Post. The band is based between Glasgow, Leeds and York and are influenced by 60s garage, 70s funk and early hard rock. A wise man once said "like Grace Slick fronting ZZ Top with an accentuated funk element." Buy it now Gringo fans!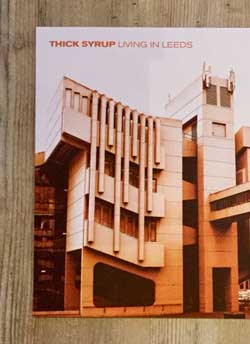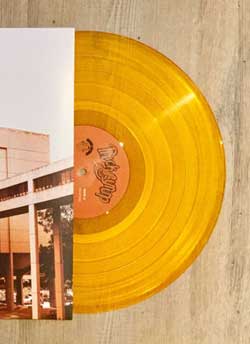 Grey Hairs have gone gig crazy ahead of recording their 3rd album. They are going abroad for the first time in March to do some dates with the old friends Hey Colossus, followed by a UK tour in May with excellent dudes from Brooklyn SAVAK. And then they support Sleaford Mods in September!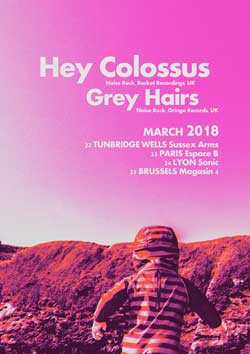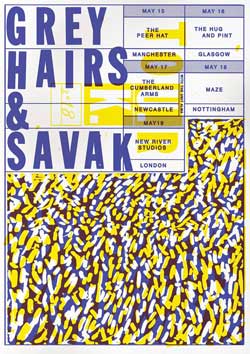 It is the ideal time of year to be purchasing band t-shirts so we have new Bilge Pump and Grey Hairs tees available in a variety of colours and sizes. Peruse and buy here, while stocks last, etc.